INTRO
Cutting Edge Health & Fitness is a modern full-service fitness center. We provide our members with 90+ pieces of professionally picked strength training equipment and 58+ pieces of cardio/fat burning equipment. This "state of the art" equipment is furnished by top manufacturers including: Life Fitness, Hammer Strength, Nautilus, Precor, Strive, Quantum, and Stair Master. We are the Blue Water Area's largest fully equipped free weight area!
The entire facility was built with wheelchair accessibility in mind...from the locker rooms, to specialized workout stations.
We pride ourselves on not only our professional equipment, but also on our personal commitment to member satisfaction. Our outgoing, highly trained staff are willing to take service in the fitness community to a new level of dedication, unlike any other fitness establishment that has come before us.
Cutting Edge is much more than just an advanced fitness center, we understand that due to the busy lifestyles of our modern culture, many individuals are unable to reap the benefits that regular exercise offers. The design of our facility allows our members the opportunity to achieve their fitness goals, while promoting an atmosphere for socializing.
MEN'S & WOMEN'S LOCKER ROOMS
Our locker rooms are bright and clean! Each side has five showers, large dry saunas, scales, and plenty of room to change or clean up after your workout.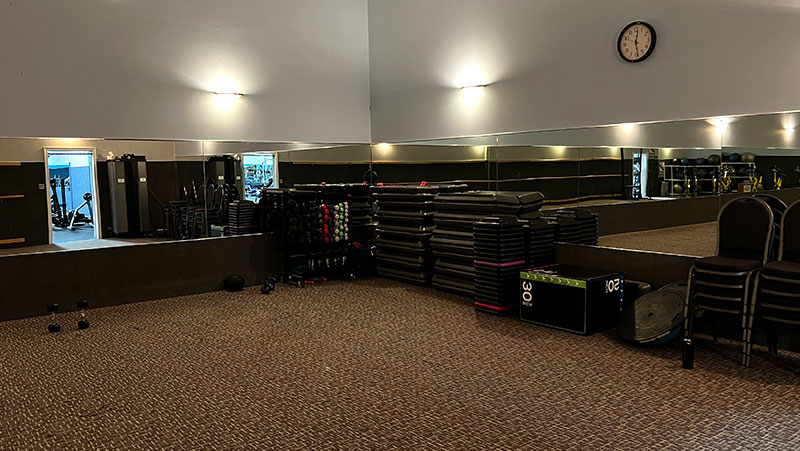 FREE GROUP CLASSES
Take advantage of FREE Group Fitness Classes in our spacious aerobics room! These classes offer something for everyone. All classes are co-ed and multi-level.
Condition your body from the inside out with mindful fluidity in one of our Pilates classes. All classes are co-ed and multi-level. Join certified instructors and experience the excitement of Group Fitness Classes at Cutting Edge!
Follow our Facebook page for schedules and availability.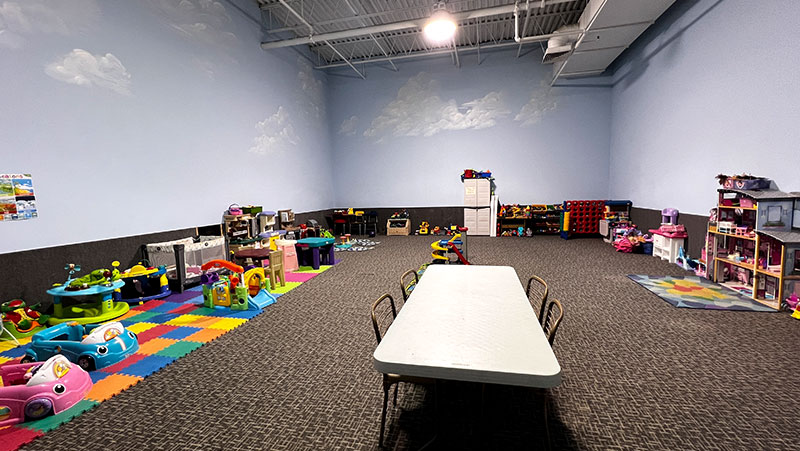 CHILD CARE AVAILABLE
Bring the Kids!!! Our huge playroom has a ton of things to keep your "wee ones" entertained! Reading, blocks, toys, art...kids of all ages will look forward to going to the gym!
For your convenience, we offer unlimited* on-site childcare services for $26.99/month. Our professional, caring staff will take the kids off your hands while you workout!
Hours: Monday-Friday from 9:00am-12:30pm and 3:30pm-7:30pm. No weekend care available at this time.
*Please limit to 2 hours per visit.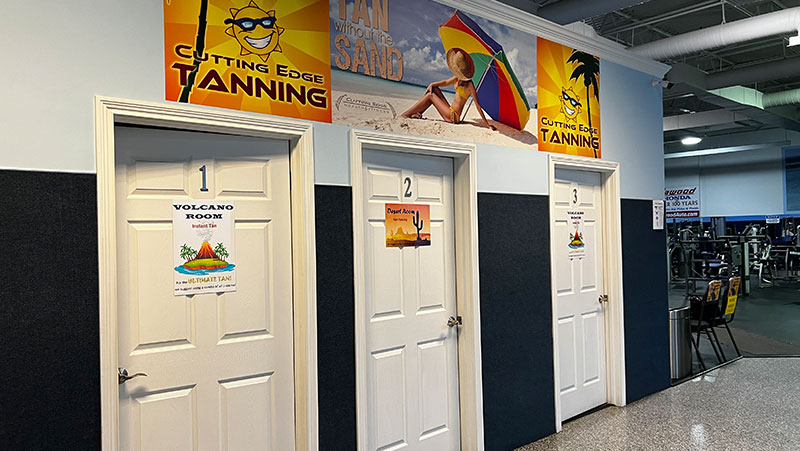 FREE UNLIMITED TANNING
We offer two Level 3-6 minute max tanners and a Level 2 8-minute max tanner for a better variety of tan. See the front desk for additional details.
Accelerating lotions are available to help you achieve the results you want. Enjoy FREE unlimited tanning at Cutting Edge!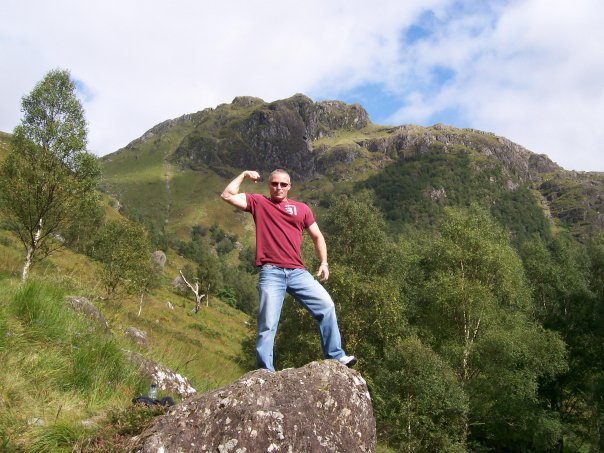 ABOUT RICK
Rick Quitter has over 20 years of experience in the fitness industry including competition, personal training, and fitness center ownership. Rick's experience is the key to making Cutting Edge the leader in the fitness industry. He cares about people as individuals and is always willing to stop and lend a hand. Rick believes in offering an experience of uncompromising quality that meets the health and fitness needs of the entire family, spanning all ages. By adding licensed/certified trainers, massage therapist, and instructors, Rick is certain Cutting Edge Health and Fitness will provide the highest quality services to Port Huron and the surrounding communities.